Business as usual — even when times are anything but
Even in the midst of rapid transition from office to home, in-person to virtual, and the other many changes we've all experienced, we're proud to say that we have adapted and are meeting or exceeding the service levels you have come to expect from us.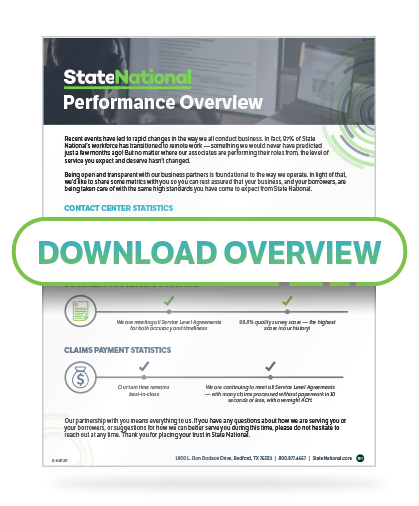 In a time when so much seems uncertain, we're dedicated to being a partner you can count on. Please let us know if there's anything we can do to help — we are here for you.